P640
Posted by

Date

April 20, 2019
"The synthesis of compounds for commercial and medical use is a common application of organic chemistry. By altering the molecular structure of common compounds, chemists have come up with synthetic products that can be used by millions of people everyday.

Figure 1. Aspartame (Asp-Phe)
For example, due to growing concerns about diabetes and obesity in the U.S. population, artificial sweeteners were created as alternatives to sugar. Today, artificial sweeteners are used in a large number of beverages and pre-packaged foods. One such compound is Aspartame (Figure 1), a dipeptide that is approximately 200 times sweeter than sucrose.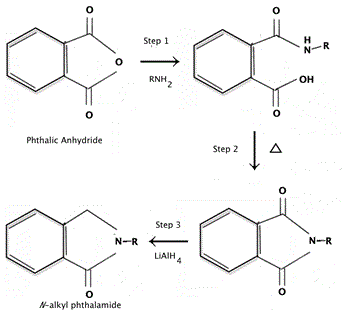 Figure 2. Synthesis of N-alkyl phthalamides
Other compounds have more direct medical uses. N-alkyl-pthalamides are used in a variety of drugs, including anticonvulsants and anti-inflammatory agents. The synthesis of a phthalamides can be accomplished through phthalic anhydride and RNH2 (Figure 2), where R can be various groups and thus create various products. "
.
---
Find an error? Take a screenshot, email it to us at error@mytestingsolution.com, and we'll send you $3!