[rev_slider_vc alias="Main1″]
Testing Solutions' 2018 MCAT CARS Master Course
How is Testing Solutions different than other approaches to the CARS?
2018 Testing Solutions MCAT CARS Master Course
What are people saying on Amazon?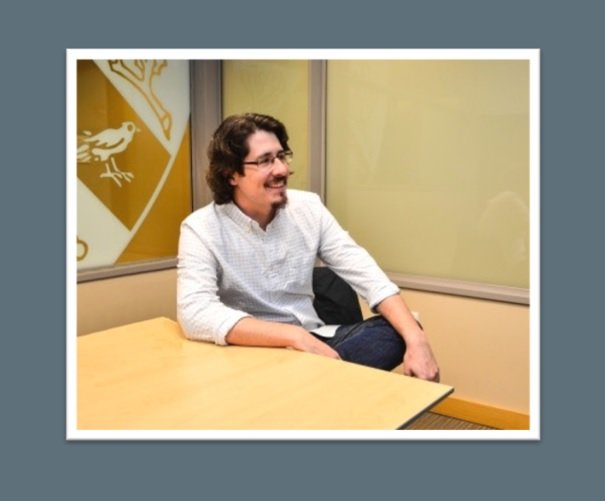 Hello There
My name is Nick Zehner
I'm the lead content director here at Testing Solutions and am an MS2 at Stanford. All of us know (for better or worse) how important the MCAT is for medical school admissions. For most future medical students, it will be one of the largest obstacles they face in making their medical school dreams a reality. But beyond the challenges of the MCAT, for most med school hopefuls, it is the CARS section in particular that is the biggest struggle. We've devised a step by step course to help you unlock your natural CARS abilities. Let us help you achieve your full CARS potential!
Check Out Our
Brand New

Online Platform!
Trusted by over 3500+ students
Check out our 2018 MCAT CARS Master Course